We have strong, bonded, long-standing relationships with our key core factories.
Mizzelle China serves as the backbone to Mizzelle London, providing prices, packaging, logistics and product development support to the Head Office team.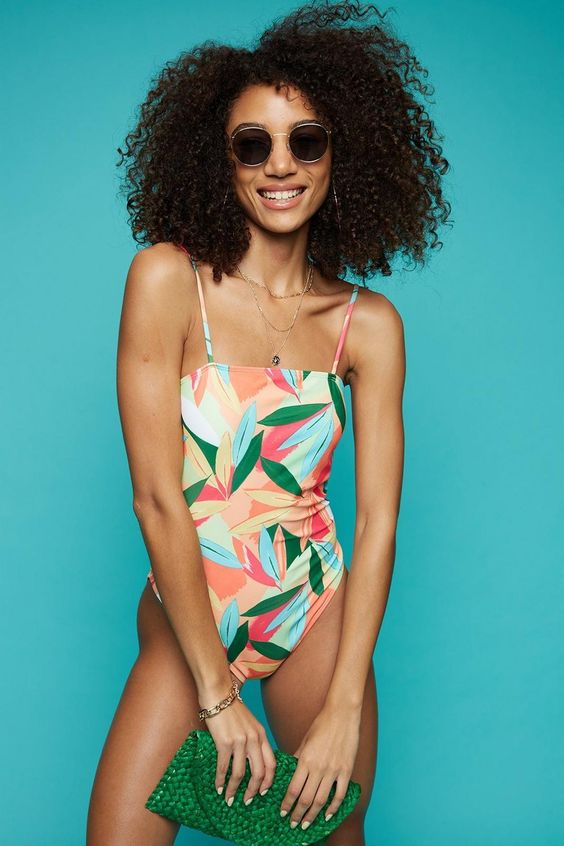 Bulk production lead time for set up of a new brand is approximately 7/8 weeks. Thereafter, repeats and new orders would be approximately 5/6 weeks.
To offer further commitment and assurance to our clients, we have our own Quality Control Department responsible for examining all goods before shipment.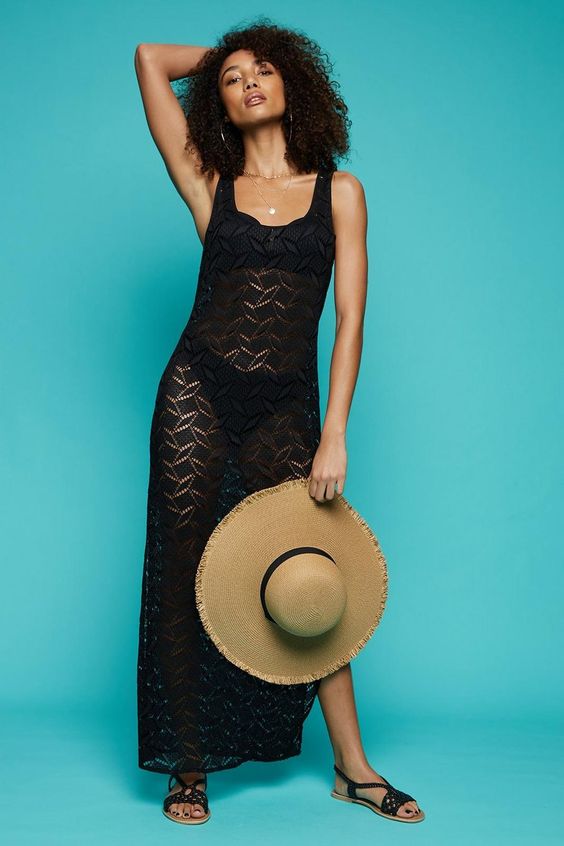 Have a question or want to book a meeting?
Talk to us about our products and services and join countless others who trust Mizzelle to deliver.